A crucial part of parenthood consists of planning the future of children. It can include preparing for a child's higher education and other unexpected expenses. Many things need to be done to help a child build his or her career. Working on it from an early stage with a strategic plan can level up your children's potential to achieve their dreams. There are various ways to save for a child's future on the market and tons of child education plans to make it possible for your child to pursue a dream course without any second thoughts. In the blog, explore the benefits of child education plans and their positive impacts.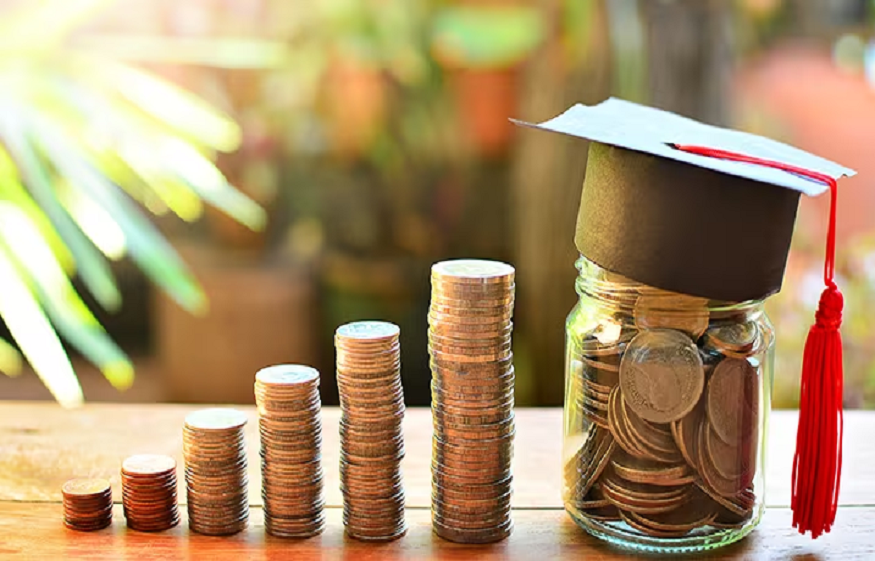 What is a child insurance plan? 
Wondering what is child insurance plan? We've got you all covered. Before discussing the various benefits of child education plans, it is important to understand what a child insurance plan is. It is a policy specially designed to keep your child away from any financial hindrances that can arise in their career. Parents who prioritize their child's higher education and want to build a stable income to support their child will find these plans beneficial. At present, there are tons of educational plans available, but researching the various plans and their return amounts can help in selecting the right plan.
Importance of child education plans 
Child education plans help children focus on their aspirations without worrying about financial issues, even in the absence of a parent. They are important as they come with many benefits, like a high maturity amount at the end of the policy's tenure, the facility of a premium waiver on the death of a parent, and many more. The returns at the time of maturity would be sufficient to help a child achieve future goals and enroll in whichever course one desires. Moreover, they are flexible and offer easy withdrawals in case of any inconvenience to the family's income.
Fund your child's expenses with ease 
Handle issues of a child's school and college fees by previously planning and investing in child education plans. In case of any financial difficulties, the plan will ensure that the education of your child continues smoothly without any hindrances. Even on the death of a parent, the plan pays a lump sum amount to help your child continue with their education, and a certain amount is paid periodically until the end of the policy's tenure.
Avoid capital loss 
In certain plans, the risk of losing money prevails, and this happens due to market fluctuations. To make the most out of the invested amount, a dynamic strategy should be adopted to save it from capital loss. A SIP, or Systematic Investment Plan can help fulfill the expected return amount. In the event that the market is volatile, you can invest in other funds with a SIP.
Avail income tax benefits
Investing in a child's education plan can help reduce taxes. The premium paid on a child's education plan can be deducted from tax up to a certain limit, according to Section 80C. Tax benefits can also be availed of at the maturity of the policy under Section 10D of the Income Tax Act, 1961.
Conclusion
The above-mentioned points make it clear why child education plans are important. They help you prepare for any challenge that can hinder your child's future or career.