In today's fast-paced world, time is a precious commodity. No one wants to spend their valuable hours standing in long queues or visiting a physical store to pay their mobile bills. Thankfully, with the rise of online payment methods, paying your BSNL postpaid bill has become a matter of minutes. If you're a BSNL postpaid user looking for easy, quick, and secure ways to make your BSNL postpaid bill payment online, you've landed on the right page. Here are some simple methods that can be followed: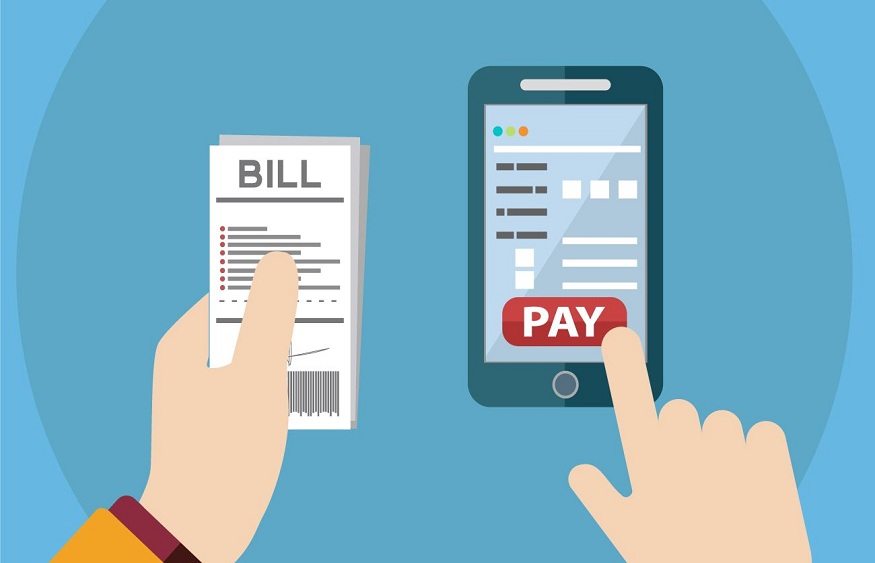 1. BSNL Official Website:
The first and most straightforward method is using BSNL's official website.
– Go to the BSNL official website.
– Navigate to the 'Mobile' or 'Postpaid' section.
– Select the option for 'BSNL postpaid bill payment.'
– Enter your postpaid mobile number and the amount due.
– Choose your preferred mode of payment – credit card, debit card, net banking, or any of the many UPI options available.
– Confirm the payment, and you'll receive a confirmation of your successful transaction.
 2. BSNL Mobile App:
With a surge in smartphone usage, BSNL also offers its mobile app to make life easier for its users.
– Download the BSNL mobile app from the Google Play Store or Apple App Store.
– Register or log in using your credentials.
– Go to the 'Bill Payment' section.
– Choose 'BSNL postpaid bill payment' and enter the necessary details.
– Make the payment, and you're done!
 3. E-Wallets:
E-wallets like Paytm, Google Pay, PhonePe, Airtel Thanks App and others have integrated the BSNL postpaid bill payment option.
– Open your preferred e-wallet app.
– Navigate to the 'Recharge & Bill Payments' section.
– Choose 'Mobile postpaid' and select 'BSNL' as your operator.
– Input the required details and proceed with the payment.
– You'll receive a confirmation once the transaction is successful.
 4. Bank Websites & Mobile Apps:
Many banks offer the facility to pay postpaid bills through their official website or mobile apps.
– Log in to your bank's website or app.
– Navigate to the 'Bill Payment' or similar section.
– Choose 'Mobile Postpaid' and select 'BSNL' as the operator.
– Provide the necessary details, authorise the payment, and you're sorted!
Advantages of Online BSNL Postpaid Bill Payment:
– Convenience: Pay your bills anytime, anywhere. Whether you're at home, at work, or even on vacation, you can clear your dues with just a few taps.
– Multiple Payment Options: From UPI to credit cards, net banking, and e-wallets, you have a plethora of payment options at your disposal.
– Instant Confirmation: As soon as your payment is successful, you receive a confirmation message, keeping you assured.
– Environment-Friendly: By going digital, you are playing a part in reducing paper waste. No more printed bills or receipts!
Conclusion
Gone are the days when bill payments meant tedious waits and cumbersome processes. With digital advancements and a plethora of platforms to choose from, BSNL postpaid bill payment has become incredibly convenient and user-friendly. So, the next time your bill is due, remember these easy ways to clear your dues online and enjoy uninterrupted services. Embrace the digital age and make bill payments a hassle-free experience!