The share market is always full of risk regardless of the listed or unlisted market. As the craze among retail investors increases for investment, pre-IPO companies become a preferred choice amongst investors, leaving behind stocks, bonds, etc. Why? Because unlisted companies may offer higher ROI. With a range of pre-IPO companies available, choosing the best unlisted company for trading is crucial. We will walk you through the top 10 pre-IPO companies to make your investment profitable.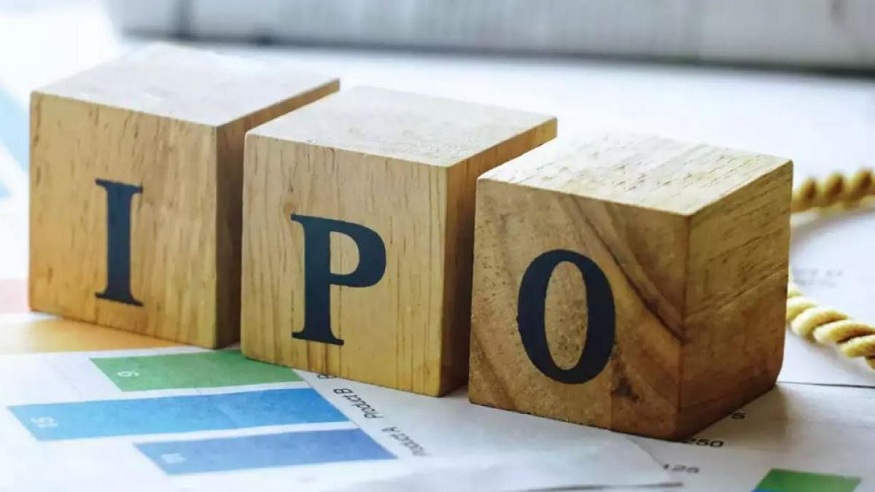 Most Valuable Pre-IPO Companies To Invest In
From NSE to CSK and Hero Fincorp, there are many other renowned pre-IPO companies in India that have offered their investors a huge return on their investment:
NSE
Market Capital: Rs. 1757250 million
The National Stock Exchange was established in April 1993 and is a leading stock exchange in India and second in the world by the number of trades in equity shares. The company recorded revenue for 2023 was Rs. 127,654 million, then Rs. 94,996 Million in 2022. NSE unlisted share price went from Rs. 3400 to Rs. 3700 and is currently available at Rs. 3600.
Chennai Super Kings
Market Capital: Rs. 52,360 Million 
Chennai Super Kings Cricket Limited, established on December 19, 2014, enjoys a considerable amount of popularity due to its cricket team – Chennai Super Kings, the IPL Champion in 2023 (5th IPL win). CSK is regarded as the most successful IPL team whose revenue in the last 4 years increased by 37.7 YoY with a CAGR of 226.52%. Currently, CSK pre-IPO shares are available at Rs. 161.
HDB Financial Services
Market Capital: Rs. 357676 Million
HDB Financial Services is a renowned Non-Banking Financial Company (NBFC) established in June 2007. In the past three years, the company performed well financially and has earned revenue of Rs. 124029 Million in 2023, against Rs. 113063 in 2022. HDB Financial Services unlisted shares are currently available at Rs. 669.
HDFC Securities Limited
Market Capital: Rs. 175984 Million
Established in 2000, HDFC Securities Limited is a subsidiary of HDFC Bank offering top-notch stock broking services. The company's recorded revenue in 2023 was Rs. 18916 million against Rs. 19903 million in 2022. Though the revenue for 2023 decreased as per the last year's performance, in the past years, it has performed well. Currently, HDFC Securities Limited unlisted shares are available at Rs. 11770.
CARE Health Insurance
Market Capital: Rs. 168618 Million 
Previously known as Religare Health, Care Health Insurance was established in July 2012. The company has recorded Rs. 7488 million in revenue in 2023 than its corresponding year Rs. 3414 Million. Care Health Insurance unlisted shares are available for trading at Rs. 182.
Capital Finance Bank
Market Capital: Rs. 13617 Million 
Founded in April 2016, Capital Finance Bank is India's first small finance bank. 80% of the business of the bank is in rural and semi-urban areas. The company has recorded consistent growth in its business operations from FY16 to FY23. The total income surged from 2020 million in FY16 to 7250 million in FY23. Likewise, the operating and net profit of the company also increased, indicating its positive growth since inception. Buy Capital Finance Bank unlisted shares at Rs. 417.
Tata Technologies
Market Capital: Rs. 365400 Million
Tata Technologies was established in 1989 and is a global leader in engineering services. Tata Technologies revenue from operations in 2023 is Rs. 45019 Million compared to 2022, which was Rs. 35784 Million. Its unlisted shares are available at Rs. 850 per equity share; you can buy them through a stock broking platform like Stockify.
Tata Capital
Market Capital: Rs. 1823640 Million 
A financial service arm of Tata Group, Tata Capital has performed well in its business operations. The company recorded Rs. 136370 Million in revenue in 2023 against Rs. 102527 Million in 2022. Since its inception in 2007, Tata Capital has expanded its business operations globally. The company can offer high ROI if you buy its unlisted shares. Tata Capital unlisted shares are available at Rs. 471.
Hero Fincorp Limited
Market Capital: Rs. 152644.7 Million 
Incorporated in 1991 as Hero Honda Finlease Limited, Hero Fincorp is an unlisted company. In the past few years, the company's finances remained positive, recording Rs. 64476 million in revenue for 2023 and Rs. 47977 million in 2022. This shows the company's business operations went well, which can make retail investors happy. You can invest in Hero Fincorp Limited unlisted shares at Rs. 1257.
Waaree Energies Limited
Market Capital: 272608 Million 
Established in 1989, Waaree Energies Limited is India's leading renewable energy company. Like the mentioned companies, Waaree Energies recorded high revenue in 2023, Rs. 68604 million against Rs. 29509 million. The company will perform well in the future as well. Its unlisted shares are available at Rs. 995.
You can buy unlisted shares of the above-mentioned companies with the best stock broking platform like Stockify. Connect with expert brokers today.