Web development is another career in the field of engineering which has been in a lot of demand at present times. It is a challenging career which requires creativity and problem-solving skills and has been rated as one of the top careers in recent times.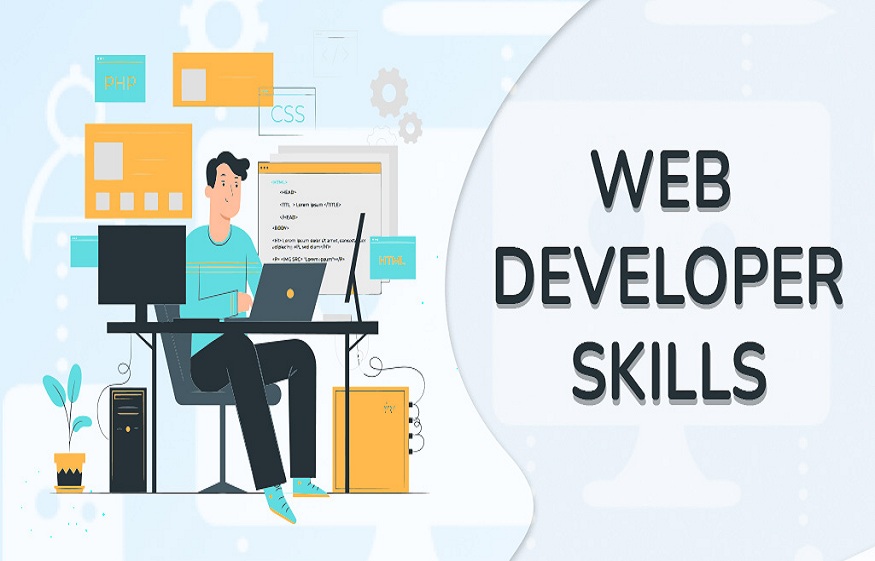 Skill-Lync's full stack training and developing course is a post-graduate program that aims to make students understand the basics of web development without any experience with coding. This full-stack web development program also teaches the students how to build and make an e-commerce platform from scratch by the end of the course. Students also get valuable insights from industry experts and on-demand technical assistance from them to make sure that students are industry-ready.
Creativity
As a web developer, you are always bound to make sure you are creative in your work. If you are creative and love to explore creativity through different aspects and perspectives, then web development might be the right career.
Problem-solving
If you don't get scared when problems are presented in front of them and think of them as challenges to be solved, then web development might be a good option as a career for you. The industry always demands such web developers who have good problem-solving skills and can move past if they are stuck somewhere in the middle of a problem. One can also participate in hackathons and other related workshops to improve, enhance and sharpen their problem-solving skills.
Designing
A significant part of web development is associated with designing and other closely related tasks. If you enjoy designing and have an excellent potential to combine your designing skills and the technicalities of web development, then this can be a perfect subject to study further and a good career choice.
Better opportunities
Web developers are also in constant demand and, on almost most occasions, are well compensated and paid for their job. One can also work as a freelance web developer, create a start-up, and even start an online store. The opportunities in this field are quite broad, and one chooses what they want to do further.
Team working skills
Web development mainly focuses on developing and operating a website. It is not done just by a single person; a whole team sits behind such complex tasks. Various people are involved in web development, such as front-end and back-end developers. This teamwork ensures the successful development of a smooth, functioning website. If you are someone who handles pressure and works well when it comes to working with team members, then web development can be an excellent future path. Moreover, teamwork will also help enhance one's problem-solving skills and make sure that one brings out the best of their creative ideas with assistance and collaboration with other team members.
The task of a web developer might be complex and tricky. Still, people with the right knowledge and skills for web development can kick start their career in this field without any significant hurdles and gain experience along the way to ensure that they are industry updated and ready.
Students can also check out Skill-Lync's other interesting online courses with job placements. Students can get job ready with their diverse, insightful and industry-expert-oriented courses to ensure they have the proper knowledge and skills for what the industry requires. They provide various engineering courses with job assistance and the opportunity to kick start one's career in reputed firms and organisations such as Ola Electric, Mahindra, HCL, Tata, Capgemini etc. People who are just beginning their careers or are planning to change their career paths or fields can check out their courses.