Self-employment is globally increasing, with more than 5.4 million individuals opting to run their businesses and get the freedom of becoming their own bosses.
Contractors, partnerships, limited company directors, and sole traders all make up around 20% of contributions to the global economy.
But regardless of their importance, more than 71% of self-employed people are disadvantaged by their status of employing themselves when it comes to getting a mortgage, here at Right Mortgage Uk, we cna help you.
While most lenders favor traditional borrowers more, getting mortgages as a company director is achievable with the help of the following tips:
1. Improve Your Credit Score
A good credit score will be a plus for everyone planning to apply for a mortgage, including company directors. It is among the first things you will have to secure when getting the right mortgage, in addition to proof of income as well as other important paperwork.
A solid and good credit score may help a lot as it may show your ability to pay your lender's loan. Mostly, lenders keep an eye on some company directors as they have a lower credit score, regardless of whether they have a high income.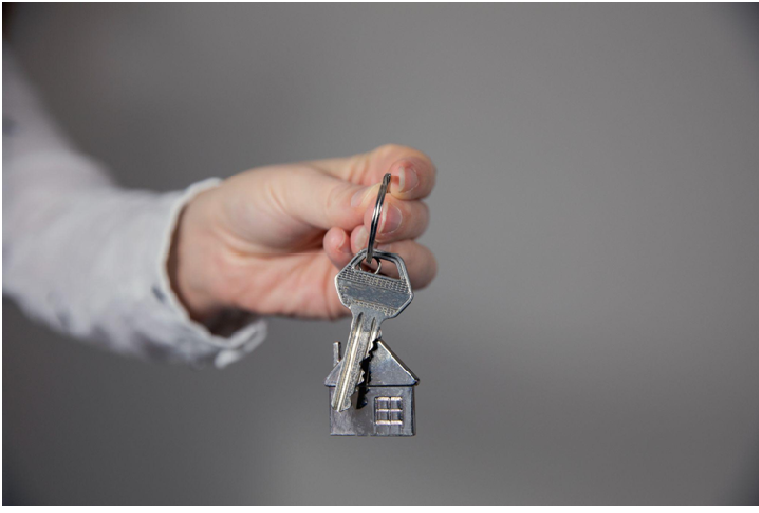 2. Have Patience
The best solution for company directors looking to have their mortgage approved is patience in some situations.
If this seems like your situation, a perfect strategy is to consider waiting to apply so that you may enable your monetary situation to improve.
The right thing to do is to seek solid and sound guidance from a qualified tax accountant or mortgage broker who will have your best interests at heart.
3. Use the Good Relationship You Have with Your Long-Term Customers
Showing a history of happy and long-term contracts can give you a better chance to secure a mortgage. Some lenders might need references from your customers or clients.
So before you apply for a mortgage, ensure you put in the time to establish a good relationship with your customers and make them happy by offering the best services. Regular clients that you have established a good relationship with can vouch for you when getting a mortgage.
4. Present One Year's Business Tax Returns
Before, company directors had to show two years' business tax returns before acquiring a mortgage. But lenders now allow company directors to present the one-year business tax returns.
Of course, the total amount you earned throughout the year should be enough and consistent with the quality of your mortgage loan.
5. Prove Your Income
If you have advanced from being self-employed to a company director, you might wonder how your new working status can affect your chances of getting a mortgage.
The truth is that most mortgage lenders have designed their application processes with workers in mind. As such, among the major challenges faced by company directors is not knowing the approach high street mortgage lenders use.
But in general, you will need to prove your income in two major ways. These main ways include providing financial readiness and income evidence.
Final Words!
You may take ways to get a mortgage loan from high street lenders. Unlike before, company directors can now get a mortgage by showing proof of income and improving their credit score.